Join the card and mobile payments team
Do you have the passion for developing state-of-the-art card and mobile payments services? Join our exceptional team of world class experts and be part of shaping the future!
Take
part in our exciting journey
Have a look at our list of available positions and let us hear from you soon!
We at Card Issuing deliver massively scalable, modern, and API-fueled fully managed card and mobile payments services for banks, fintechs and retailers, primarily in the Nordics and Europe, resulting in unparalleled success for our customers. You can read more about what we do in Card Issuing here.
Right now, we are increasing our list of customers and activities. Therefore, we need more passionate people who can contribute in areas such as development, solution architecture, product and business development or dispute and customer support.
We value people of different backgrounds, with team spirit and a good sense of humor and who dare to speak their minds. We have an active and inclusive work environment with friendly colleagues as well as professional and social networks that you can be part of.
Our size is our strength. As one of the leading technology companies in the Nordics we can offer you a wide range of possibilities. At Tietoevry you will have varied work tasks, lots of flexibility and great opportunities for career development as well as access to a large internal job market. You can learn more about what it's like to work in Tietoevry and what we have to offer on our general career pages.
Key to Card Issuing's success is our intimate local market knowledge, our exceptional teams, and our deep customer relationships. Want to take part in our exciting journey towards the future? Have a look at our list of available positions and let us hear from you soon if you think you might be the perfect fit for us!
Here are the available positions:
What
is it like to work in Card Issuing?
Tester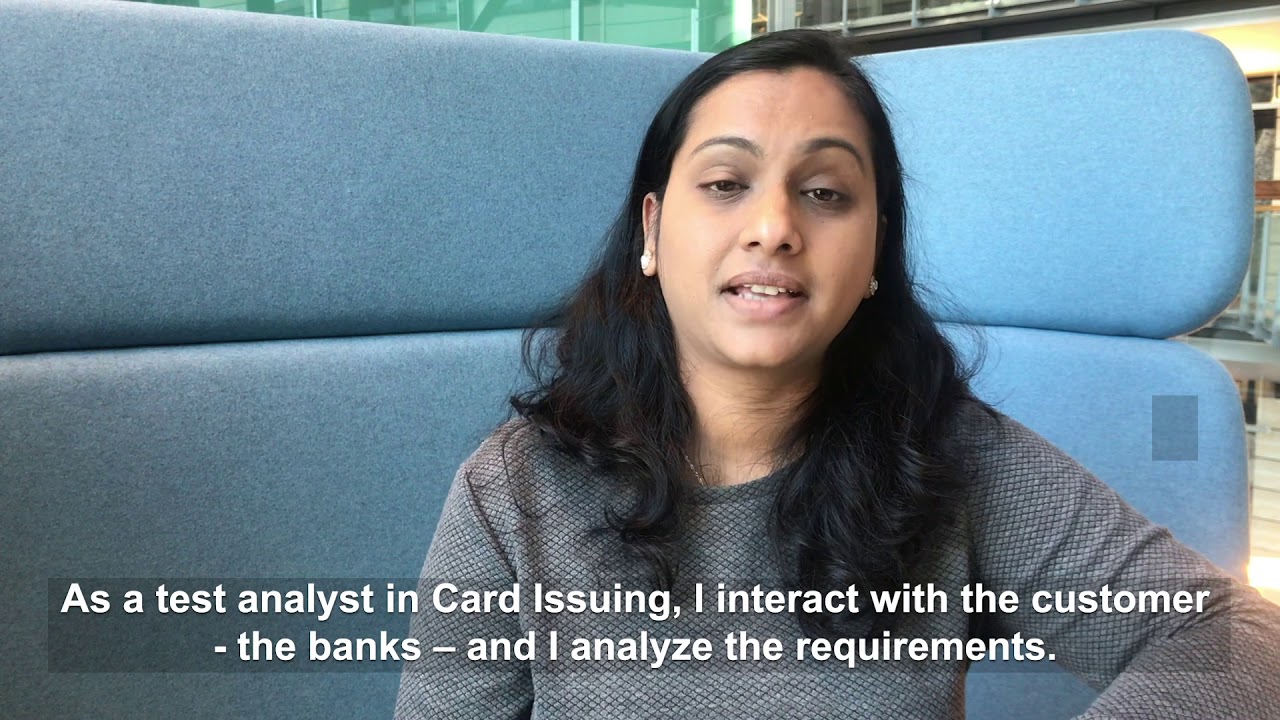 Developer & Architect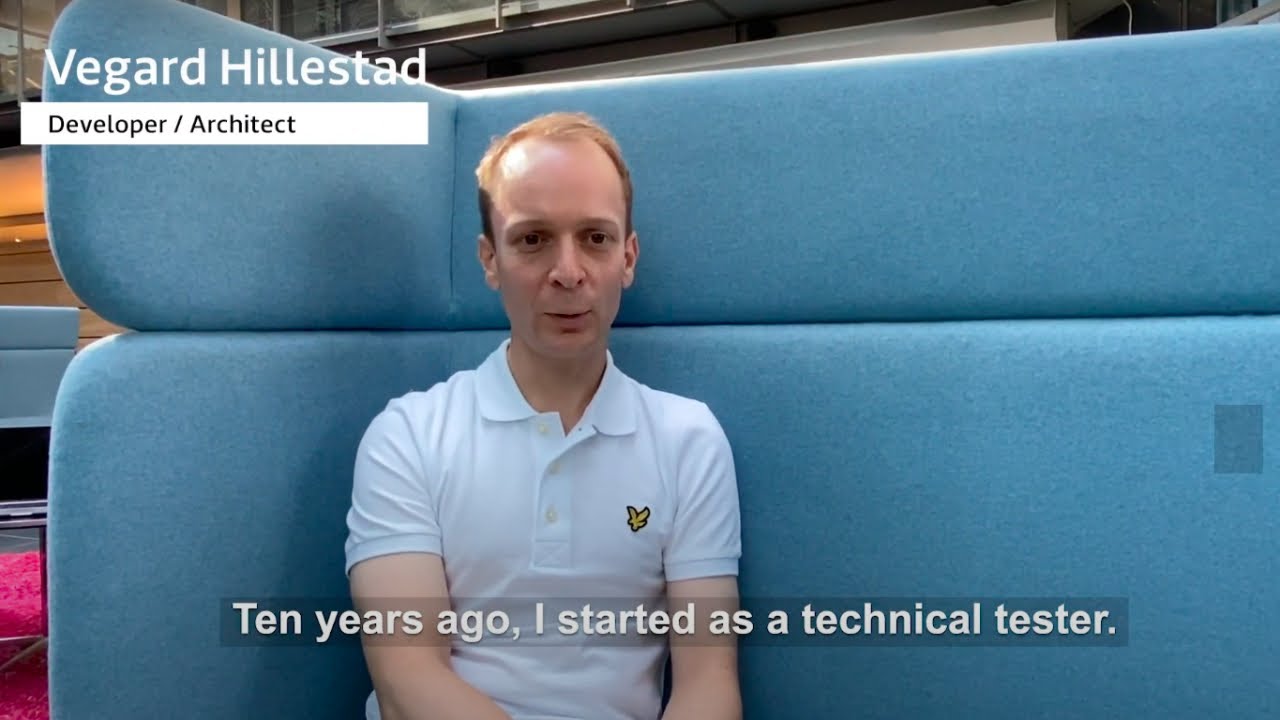 Project Manager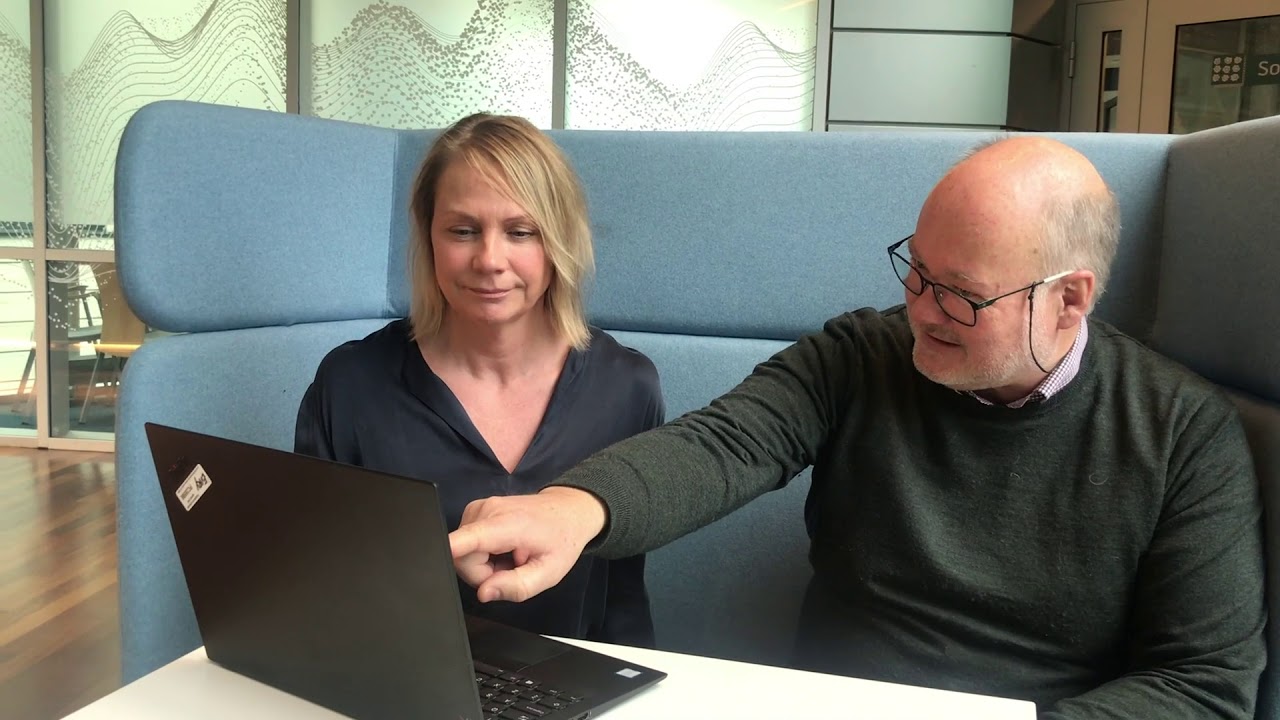 Dispute Analyst Norway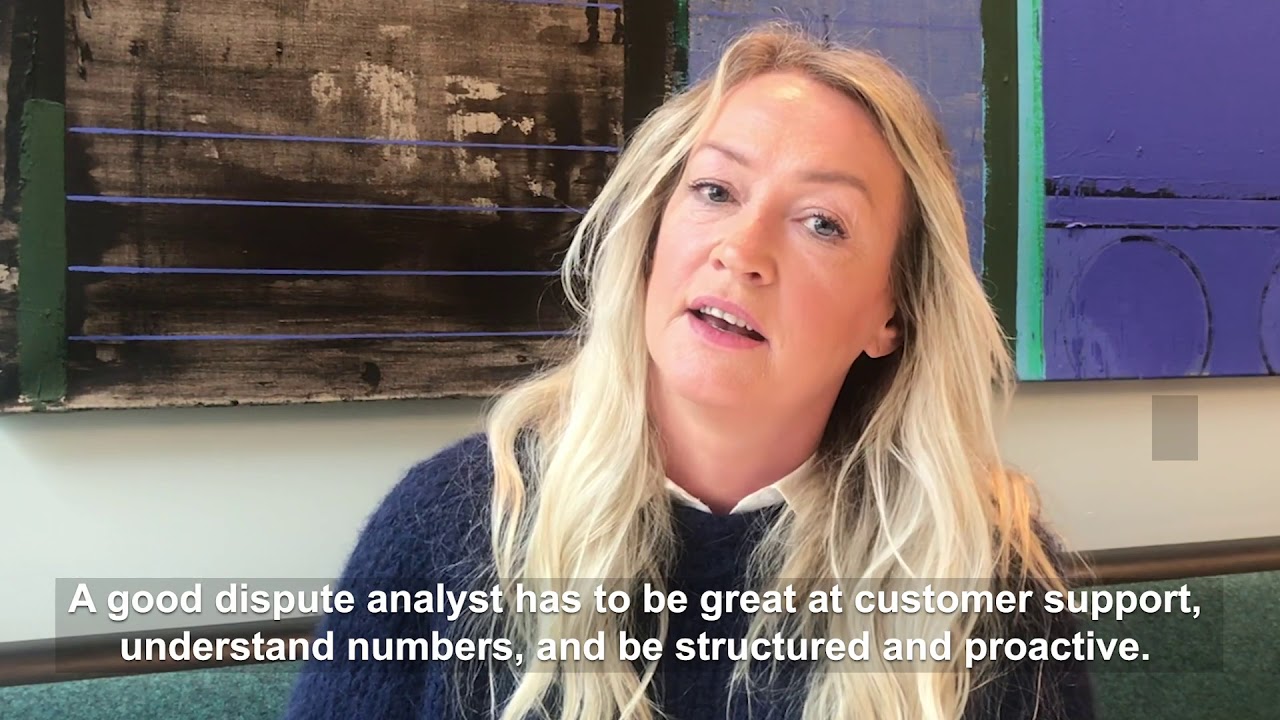 Dispute Analyst Sweden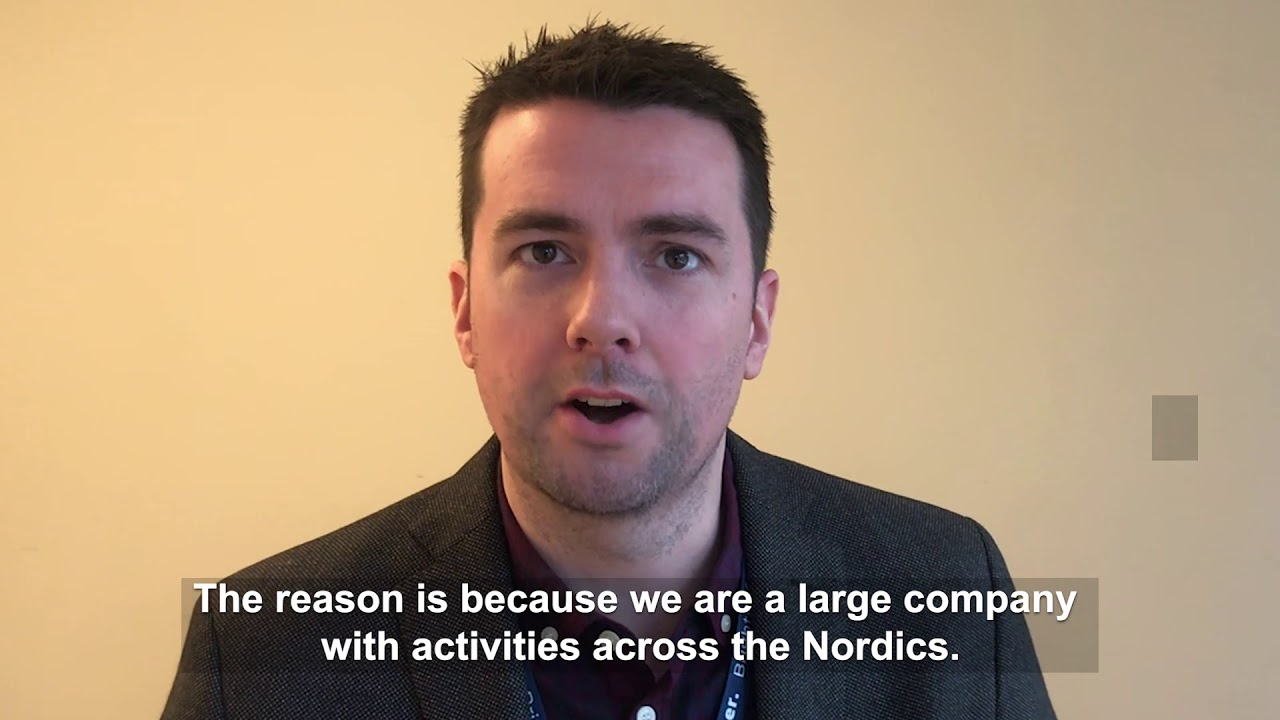 Business Analyst